Serving Georgia since 2016
CourtDox-GA is a wholesale criminal and civil data provider comprised of experienced court researchers and staff members.  Our company is eager to become the leading county-level background screening company in Georgia.
Each order received ties to a real live person. We handle each order with care and caution to make sure that the individual has an accurate report.
To date, our reputation in this industry has been unmatched to our competition.  We have worked diligently to find the balance of accuracy and turn around time (TAT) to provide our clients with a solid product they can count on.
CourtDox-GA has court runners throughout the state visiting each county courthouse to conduct hands-on research providing accurate information from the source.  We believe in having people research and not rely on automation programs which can be unreliable.   There is human error, of course, however a human can logically determine if information was entered in to an incorrect field on the Public Access Terminal (PAT).  When this happens, our researchers will dig deeper with the use of the clerk's staff assistance or by viewing the hard file. 
We understand that each order we receive is a real live person that is relying on us to report their background screening accurately.  Each order is handled with care to provide the information necessary for that individual to land the job that they want and/or need.  And also, to keep someone from being hired at a job who may have heinous convictions.  We not only think about the people we are reporting, but also are aware of those that may be affected in their immediate surroundings.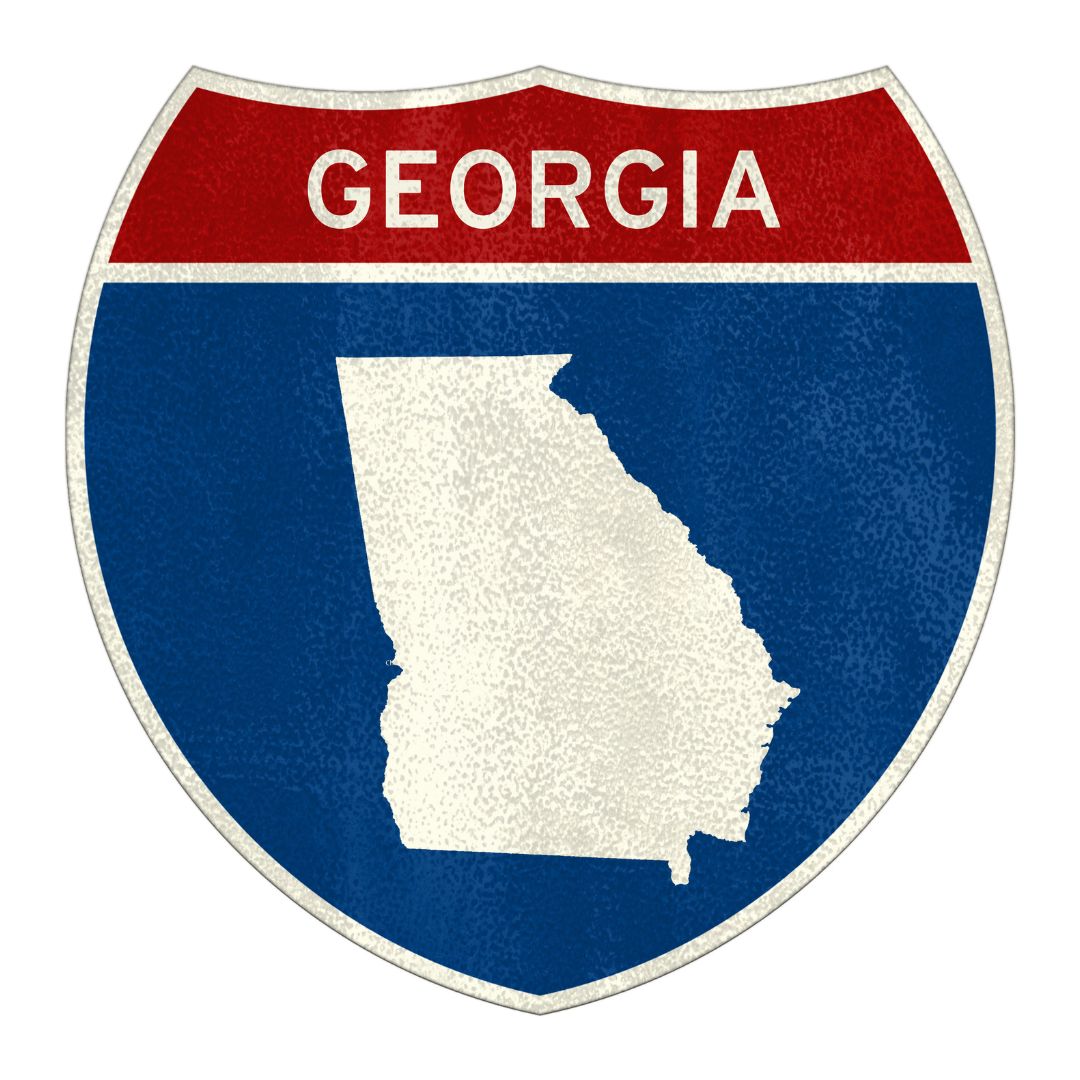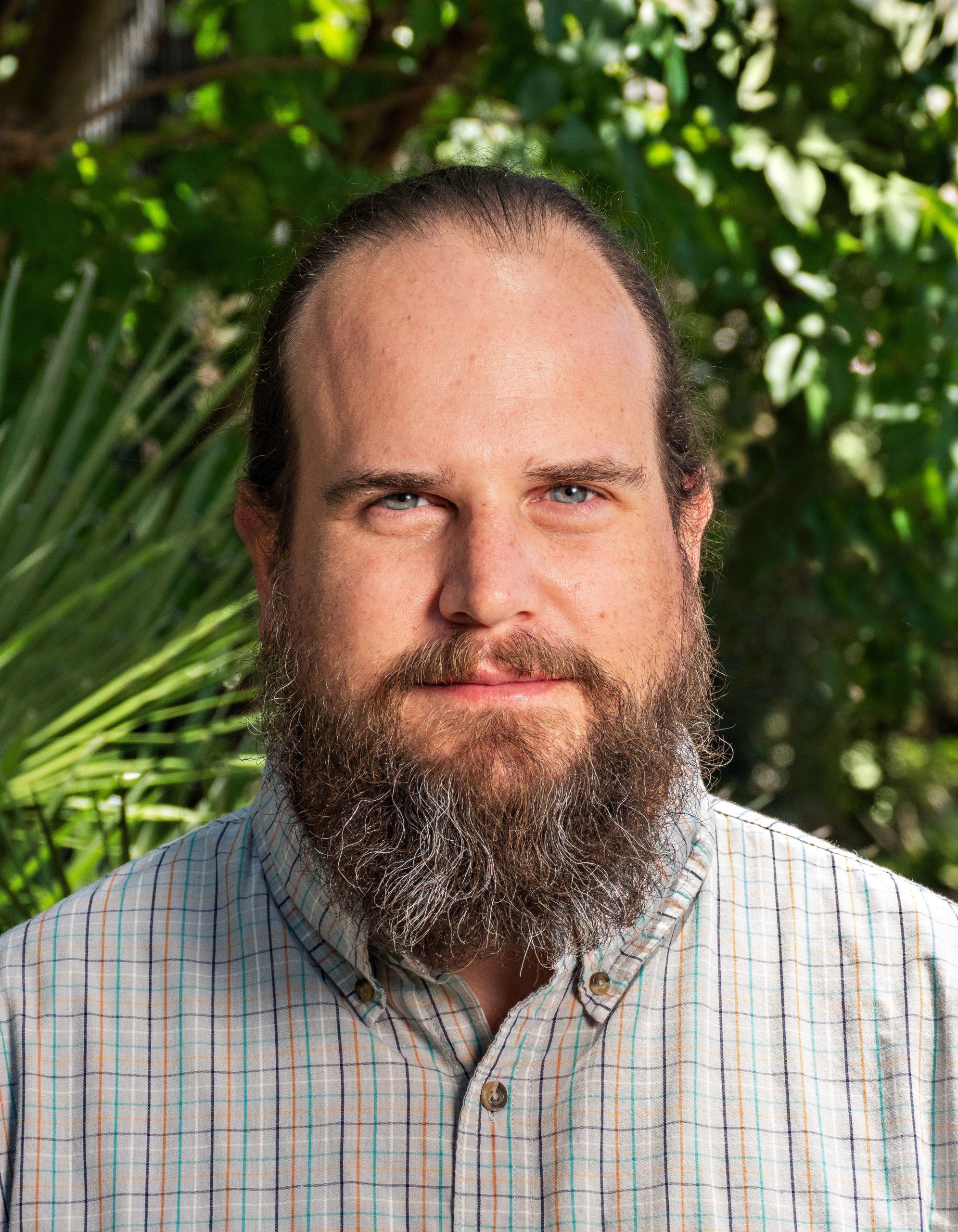 Our owner, Michael Pavlis, acquired CourtDox-GA in December 2017 with a vision to become the leading background screening company in Georgia. With his hard work and dedication, CourtDox has come a long way and continues to grow. The future of CourtDox will not necessarily be exclusively Georgia. Michael aspires to become a nationwide vendor, to which he and his team are working towards daily.
Whether they are an employee, an independent contractor, or a client, Michael is always ready to listen and assist where needed. If any questions or concerns, he makes sure he addresses any matters in a timely manner by taking care of it himself or delegating to the proper team member or department.
Turn Around Time
We know the importance of submitting reports to our clients in a timely manner.  CourtDox-GA makes great efforts return your results within 48 hours.
Accuracy
It is critical that we report accurate information that you can trust.
Quality Assurance
The best of the best with highly satisfied customers.