County Criminal Records in Georgia
Our company uses a hand-on method of research by visiting each county courthouse to conduct county-level background screening utilizing the public access terminal (PAT) and docket books, if needed.  Each name is handled with care by searching Superior and State Courts at each requested jurisdiction. 
We report Felony and Misdemeanor cases back 10 years as a standard, including convictions and non-convictions.  Our researchers will investigate possible heinous crimes even if the scope was not ordered as an extended search.
It is important to us to make sure that we provide our clients with the information that they need.  If our clients need convictions and/or non-convictions outside of our standard reporting, we are happy to research and report with no hesitation.
Georgia Statewide Records (GCIC)
We provide GCIC Statewide reports at your request. 
Please contact our office for details.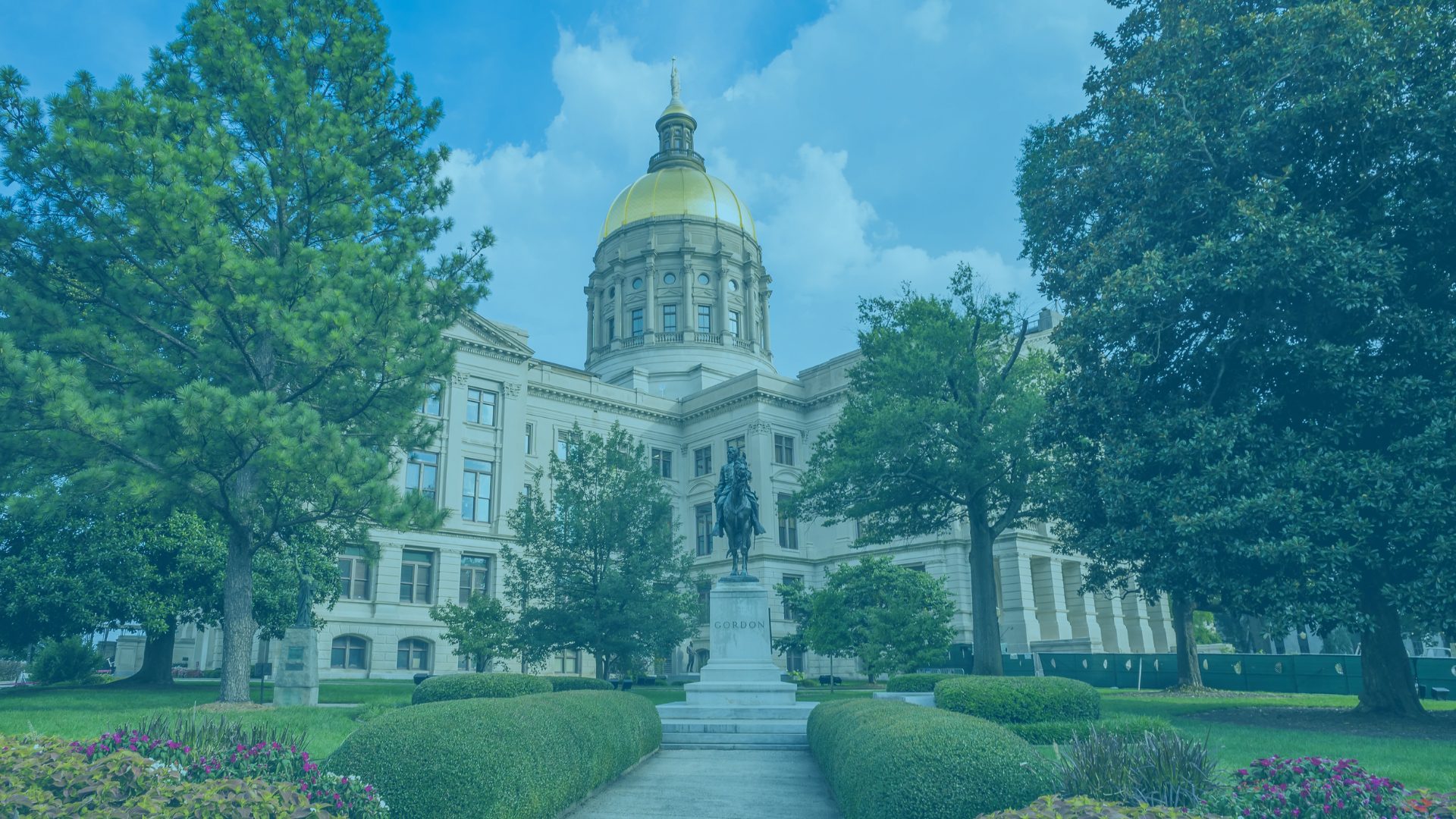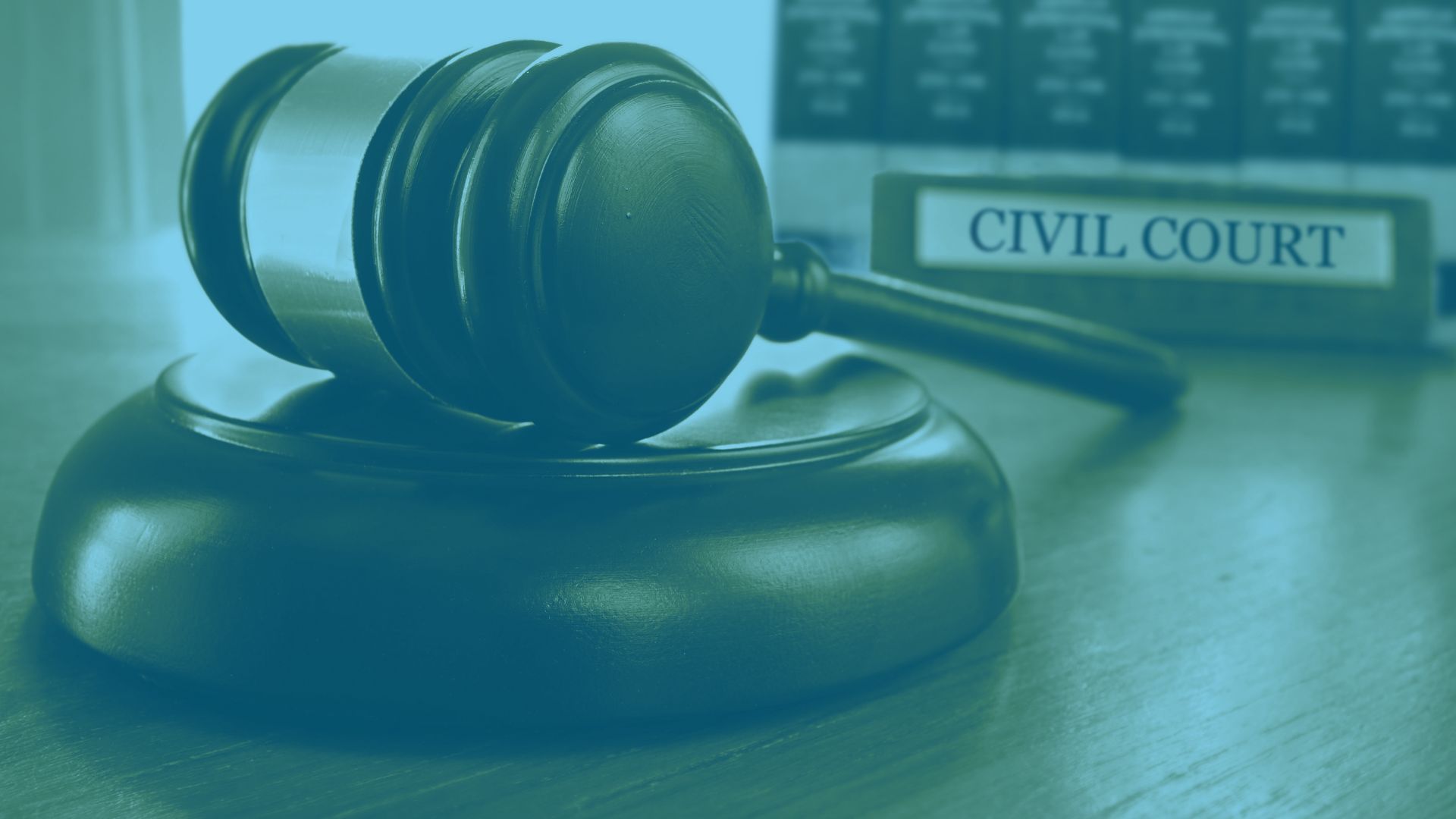 County Civil Records in Georgia
Our approach to county civil records is similar to how we handle criminal records.  Each name that we receive is searched in Superior (Upper) and State (Lower) Courts in the requested jurisdiction.  Our standard scope is 10 years for a defendant search.  If a client is interested in information when their applicant is a plaintiff on case, we will also provide that information. 
Georgia Document Retrieval
Upon request, we will provide case copies or certified copies when needed.  Our standard copies include warrants (or any document with identifying information), accusations, disposition sheet(s).  And where applicable, probation violations, adjudications, amendments, modifications, and discharge information.  
Providing accurate court record reports since 2016
Proudly servicing the State of Georgia for your county-level background screening needs.
Frequently Asked Questions
What is your process when researching a subject?
CourtDox-GA feels it is important to have a hands-on approach by visiting each county courthouse.  Our researchers will locate the public access terminals and docket books in Superior and State Courts to conduct their research.  They are given a list of names and will thoroughly search the primary indexes, verify identification on their subject's, and report records found or return as a no record if no matches are located.
Can you service other states?
Currently, CourtDox-GA only services Georgia, however, we are looking to expand to other states in the future.
How long does it take from when you receive an order to when it is closed?
Our goal is to have an overall turn around time (TAT) of 48 hours or less.  There are some jurisdictions in remote areas or may require the assistance of the clerk's staff, which may cause delays.  We strive to be quick and accurate every day.