CourtDox
–
GA
Georgia's public research provider.
Easy Public Record Searches
Low Cost Effective Research
Why us?
CourtDox-GA provides criminal and civil public research throughout the state of Georgia to larger companies nationwide.  Our company is comprised of background researchers with many years of experience with reporting court records.  As a wholesale company, we provide lower costs than our competitors.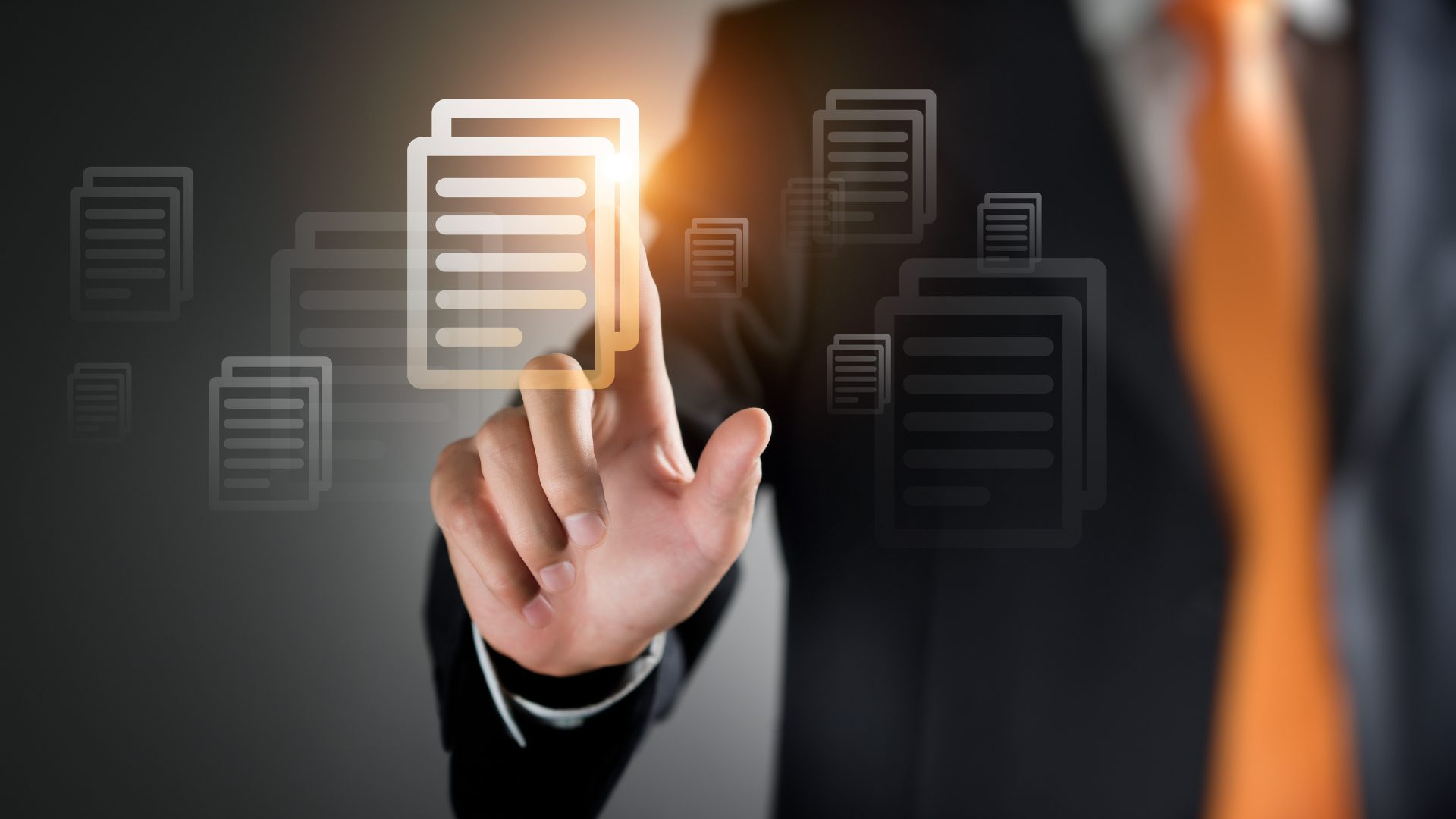 What type of public record can we help you find?
We highly recommend CourtDox-GA to anyone in need of criminal records retrieval. They are simply the best in the business, and we are grateful to have them on our side. Thank you, CourtDox-GA, for providing fast and accurate information!
CourtDox-GA truly cares about their clients and their dedication to achieving the best possible reporting is evident. Their commitment to excellence is unwavering, and they continue to exceed my expectations with every interaction.
It is a pleasure working with CourtDox and I cannot speak highly enough of their services. The team at CourtDox is professional, friendly, and knowledgeable. They went above and beyond to ensure that our orders were handled in the most effective manner possible.
CourtDox is an excellent provider of civil and criminal records in the state of Georgia. They have extremely knowledgeable staff who are available to provide guidance and assistance when needed. Their customer service is unparalleled and they always strive to ensure their clients get the best results possible.
Integrated with

Digital Delve
CourtDox-GA Database Login
Pricing
The number of orders per month in any given jurisdiction can become costly and change continuously to a client.  At CourtDox-GA, we have set standard costs and fees that are both simple and low for our clients. 
Simply using our team, your company could potentially save THOUSANDS per month on high search rates and tacked-on fees.  Please email us directly or send us a message by clicking on Contact Us for a complete pricing and coverage list.
Public Background Screening Association
PBSA membership gives screening professionals the tools and connections to advance excellence in the screening profession. The PBSA  informs about legislation affecting screening, access practical guidance and other resources, the latest industry news and trends, and network with others in the screening industry.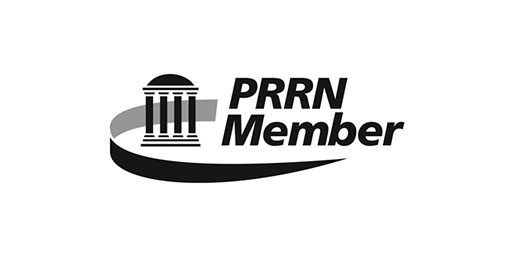 Public Record Retriever Network
PRRN Members are professionals who access government records on-site at local, federal, and state courts or recorder's offices, to do name searches and/or obtain copies of file documents. PRRN Members are often hired to assist with the pre-employment screening, investigations, lending, litigation, or legal compliance.